Conference :
Dates will be announced soon

Largest Virtual Conference! Full Paper Submission: Dates will be announced soon.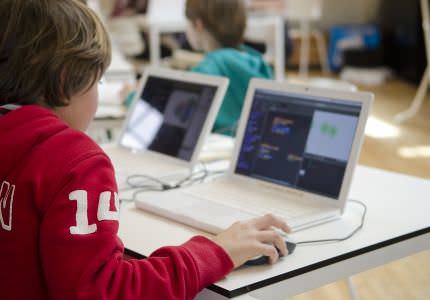 UEM International Journal of Civil Engineering
The Journal focus to be an international journal to provide high quality scientific publication on various domain of civil engineering. The journal covers in the areas of civil Engineering such as Structural Engineering, Geotechnical Engineering, Earthquake engineering, Geoenvironmental Engineering, Transportation Engineering, Hydraulic and Water Resources Engineering, Environmental Engineering, Construction Management Engineering, Construction and Building Materials etc.
Register and & Options. Submit your paper today